Partnership Deck Template - Edge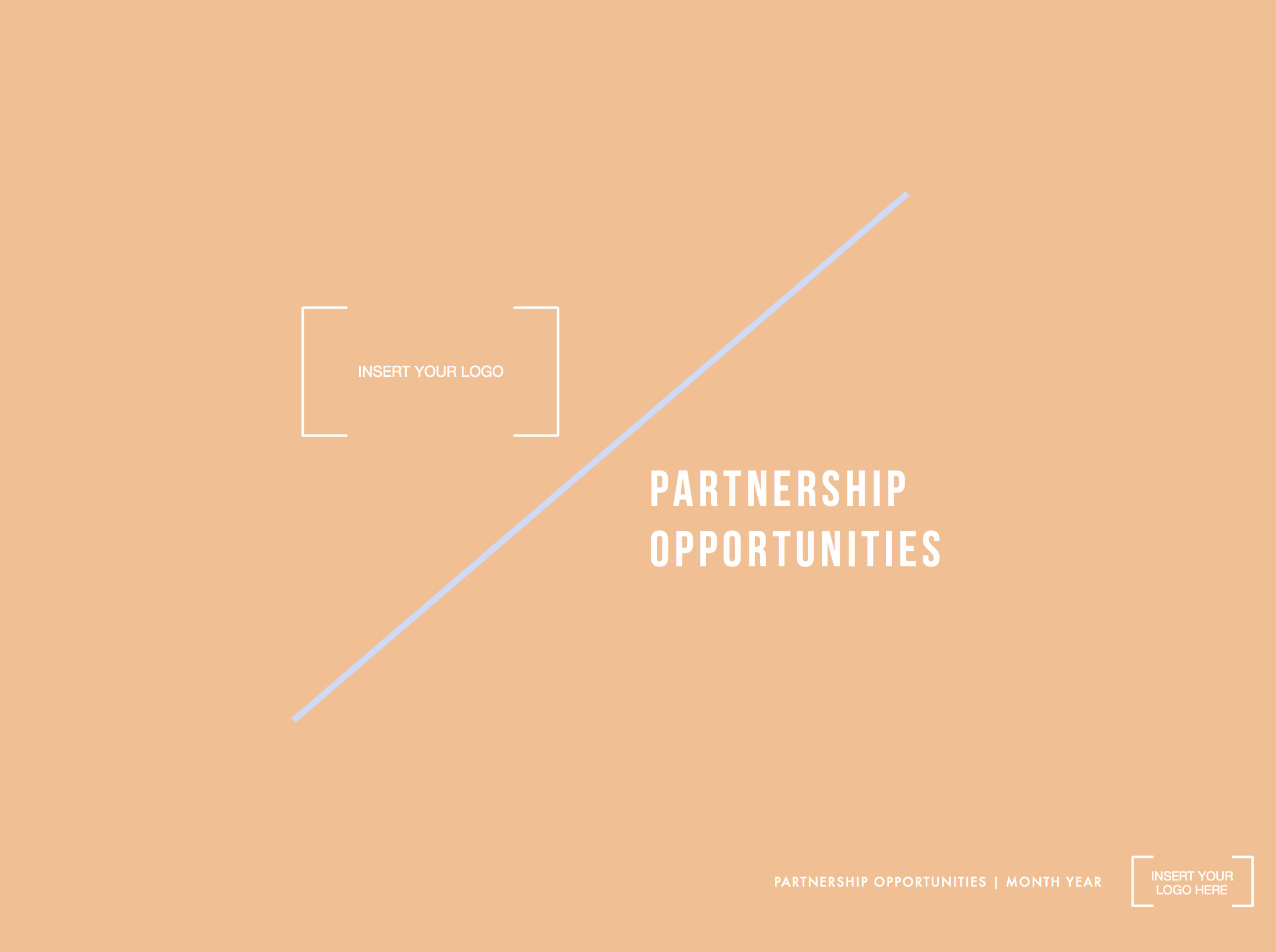 Partnership Deck Template - Edge
Hey BUSINESS WOMAN!
It's time to collaborate and you've got your list of perfect brand partners or influencers you're set to partner with.
The deck is the first to create, and the last to go. We've got the perfect template for you to crank out and get it delivered
just in time to partner with that cool brand with the big $$$$.
Return Policy: Because of the digital nature of this product, they cannot be returned for refund. Any Q's? Email us hello@jigplussaw.com
sale
The Partnership Deck includes:
- Company Profile
- Past Partnerships (perfect for case studies!)
- Option Slides
- Budget
You also receive a guide on how to fill it out as well as a brand sheet to ensure you get the colors + fonts accurate.
Please note, all imagery, fonts, and colors utilized are for template only. This is completely customizable to your brand + vision.

All templates are built through Keynote. Please ensure you have the most recent version of Keynote before downloading.