COMMITTED TO CONNECTION.
Meet your new team.
You're here because you want something bigger for your company; reach more people, discover new ways to reach them, spend less time analyzing and more time meeting your fans, your audience, your consumers. You're tired of the standard marketing campaigns, the usual array of mass email blasts, swipe ups and overpriced parties. Here at Team, we've heard it all before. We've been there. And now, we want to help.
Let's connect beyond purchase.
The Team at JIG+SAW will conceive, program, implement and execute experiences through the lens of your brand's vision. We handle everything; soup to nuts.
We focus on a curated audience attendance through the lens of diversity and inclusion initiatives. Our focus is to build programming and experiences with impact.
Let's talk about what matters to your community.
From panels to town halls, workshops to launches, we take your company initiatives and build an experience catered to the desired result. These opportunities are built with curation in mind, content to support your initiatives and a platform to discuss what's important to your company.

Our mission is to create thoughtful connections through curated experiences focused on building relationships with your consumer, beyond product or service.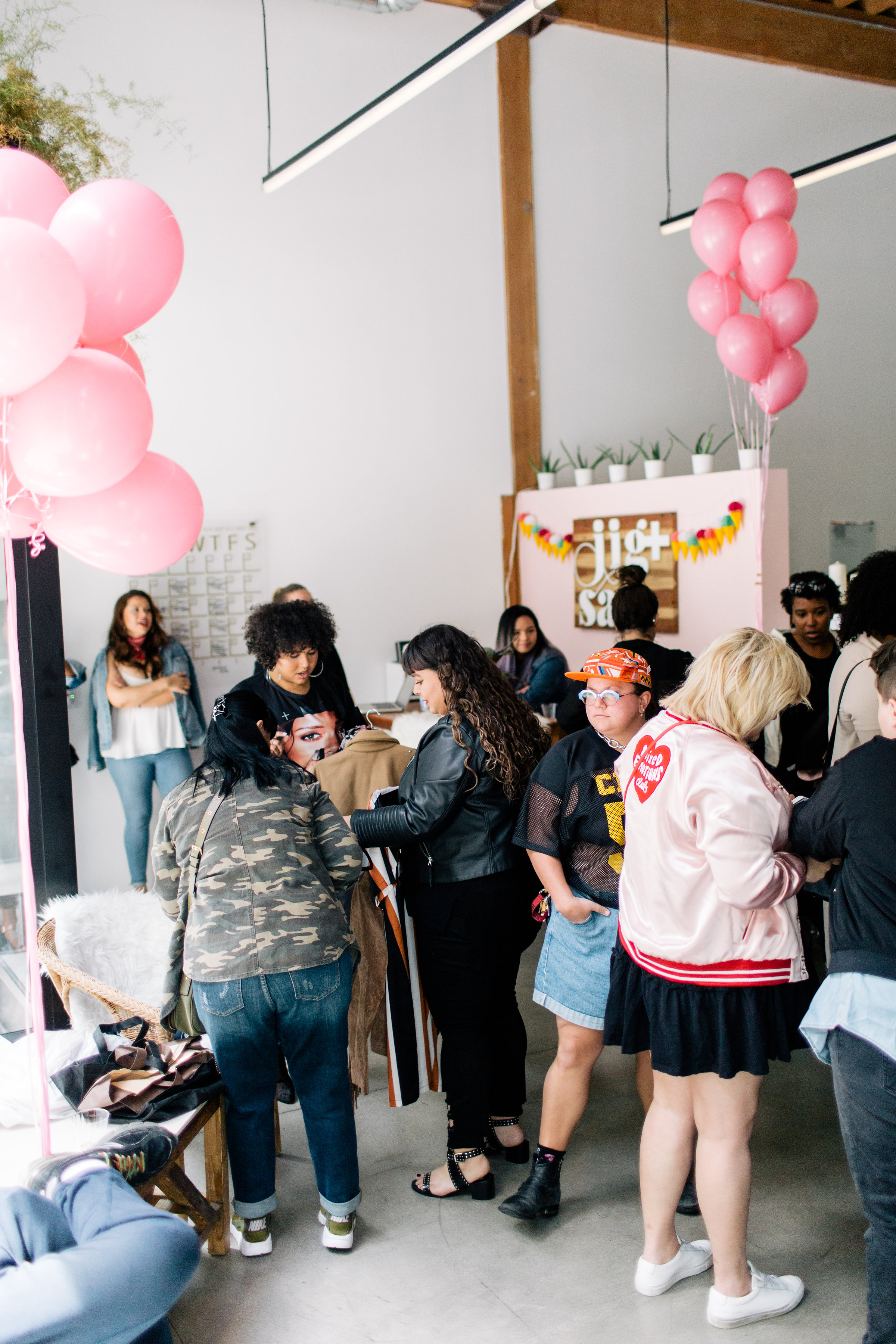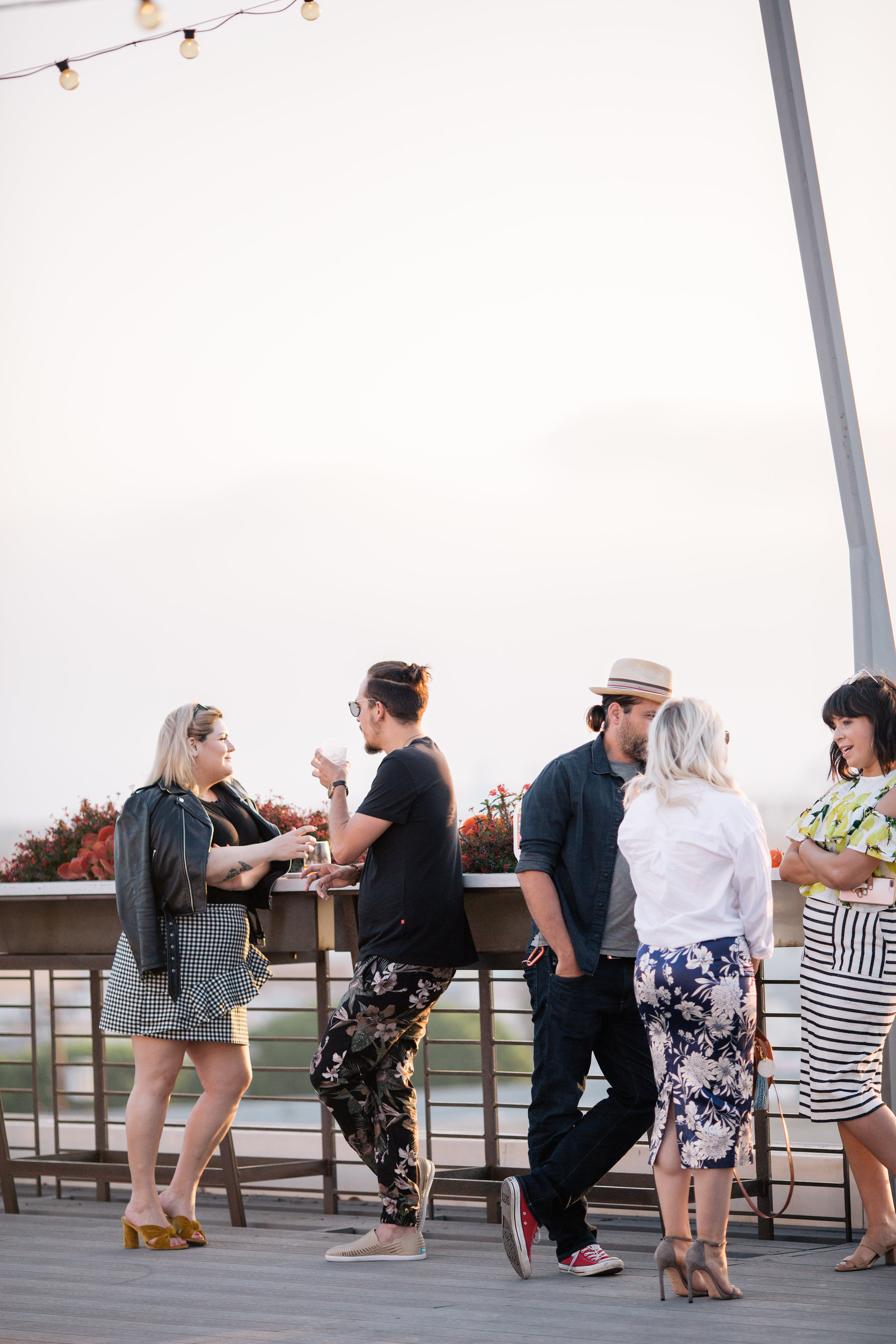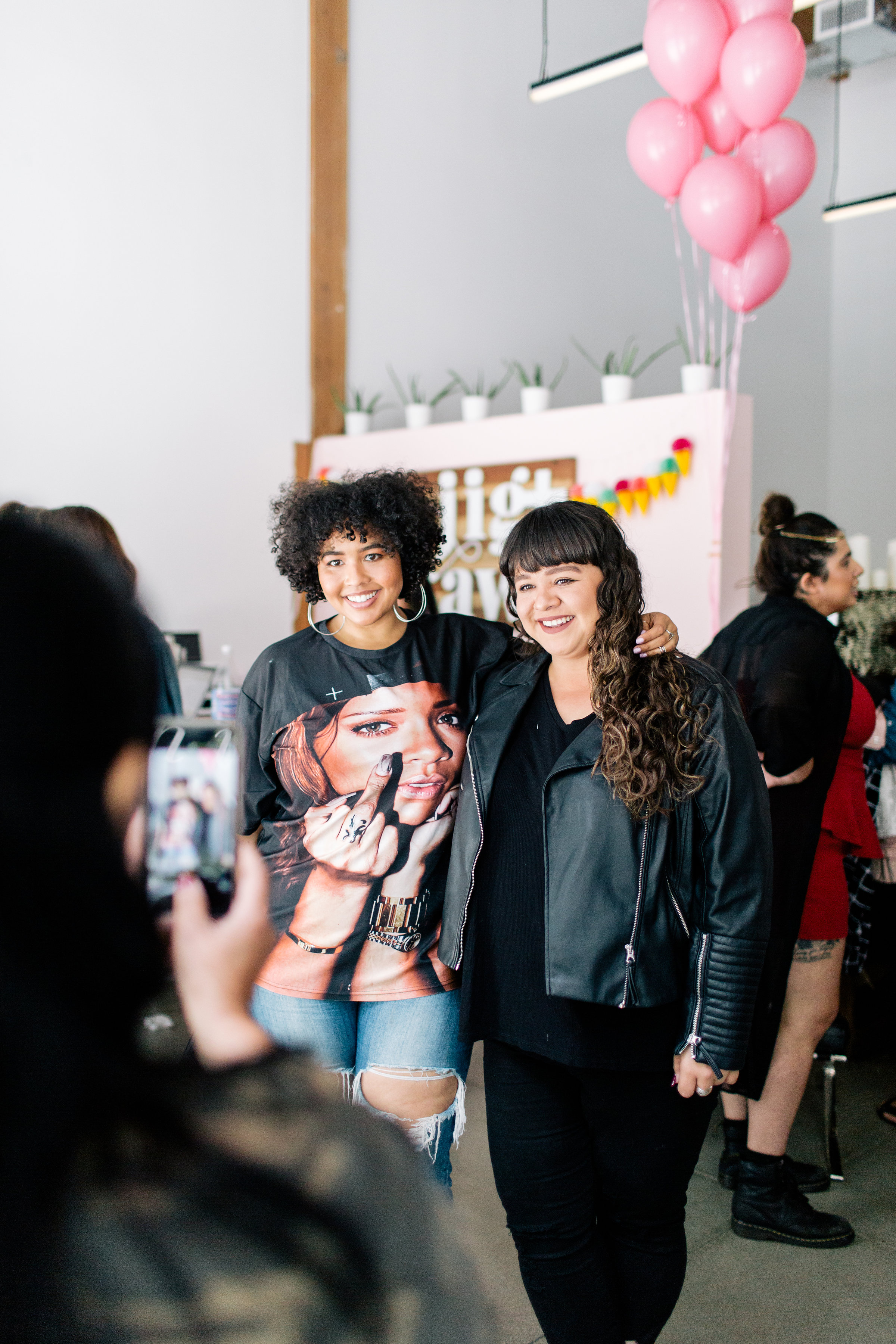 Working with TEAM ensures you're receiving a high-quality experience, curated with impactful messaging, a vast, diverse audience and a larger understanding of who your community is and how you, in turn, can impact them.
Experiences will look different, brand to brand. What each experience will include are:
Event Plan & Execution

Rentals; space, equipment, props

Host & Community Management

Programming

Guest Curation

Content; photo + video

Data & Research Profiling
Custom experience extensions available.
We can't wait to create a space for you where your audience gets to be inspired, connect, and become an activist for your vision. Let's begin.
Let's build something
powerful.
up next:
Town Hall
Let's reimagine the workplace.
Track 2019
Join the waitlist
TEAM BY JIG+SAW is an experiential marketing group focused on helping brands connect with their audiences beyond purchase through conversation, connection + community.

JIG+SAW INC | ©2019